Interviews, Guest Blogs, & Etc.
What Scares Us @ All I Want and More
Top 10 Fave and Fabulous Zombies on the Net @ Lasha's Paranormal M/M Reviews
Zombies = Festival of F-U-N @ Chicks & Dicks
Top 5 Tricks for Surviving the Zombie Apocalypse–A Primer @ Joyfully Jay
Zombies ARE Sexy (aka Dudes in Distress = Undead Canapes) @ Josh Lanyon
Once More Into the Breach: Surviving Publisher Implosion @ Chicks & Dicks
World-building…with history (and without it) @ Chicks & Dicks
The Best/Worst Christmas Prezzie EVAH @ Riptide Blog
A Tradition of Being Untraditional @ Chicks & Dicks
Collared: The Story Behind the Story @ Well Read
The Draw of Dubcon @ Amara's Place
The Big O @ Chicks & Dicks
In Defense of the Fuckfest: A Smut-Lover's Manifesto
Shifters and the Subtext of Sex @ gee/k/ink
Ze Creative Process of Nuckin Futs @ Rachel Haimowitz's
The Land of WTF @ Amara's Place
The Fork in the Road — Or Why I, Omega? @ Jan Irving's
Story World and the Magic of "What If…" & "How" @ Castles & Guns
R is for Rape–or Romance?
World Building: Paint Me A Picture @ Thorny, Not Prickly
My interview at Lisa Henry's
My interview at All I Want and More
My interview at Ren's Blogging About
My interview at Fallen Angel Reviews
My interview at Erotica for All
My interview at Amara's Place
My interview at Taboo Indeed
My interview at Tam's Reads
My interview at Miz Love's
My interview at Literary Nymphs
My interview at You Gotta Read Reviews
My interview at Whipped Cream
My interview at Top 2 Bottom Reviews
My interview at Babes in Boyland
My interview at Ebook Addict
My interview at Sinfully Tasty Reads
My interview at Moonlight, Lace & Mayhem
My interview at Simply Sexy Stories
Click on You Melted Me for a pdf of my 2010 holiday free read for the Goodreads M/M Romance Group's 25 Days of Christmas…M/M Style! event. Also available at Goodreads and ARe.
Click here to download your FREE copy of the Stuff My Stocking: M/M Romance Stories that are Nice…And Naughty! anthology from ARe.
Click on The Importance of Being Denny to download your FREE copy of my 2011 summer free read for the Goodreads M/M Romance group's Hot Summer Days…M/M Style event — you can also get it from the story's page on Goodreads and the QMO Bookshelf!

Somebody added Micah from Spoils of War to this Wikipedia entry.
Whoever did that? Thanks — that was pretty cool. LOL. (Update: the wiki reference is now gone…But still cool!

)
Blood Feud with Rachel Haimowitz: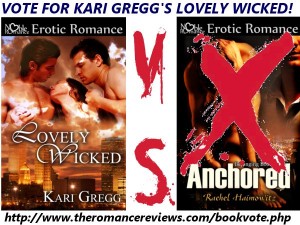 My Writers Groups & Orgs:
Where I hang out:
my read shelf:

Follow me on Twitter!
My Publishers: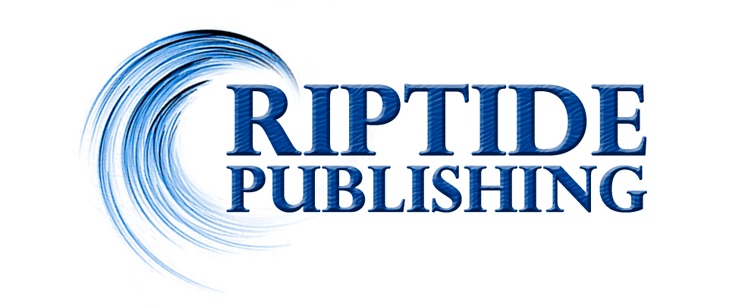 Oh, and since I'm so speshul…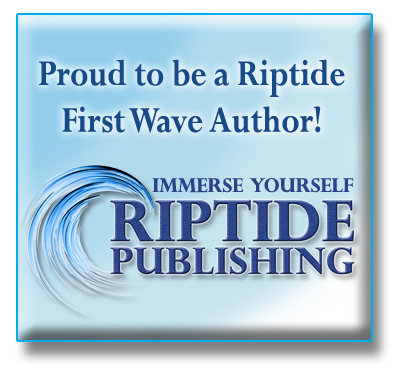 Misc.