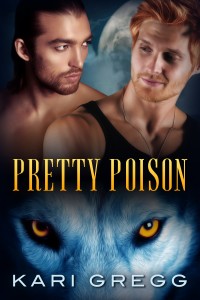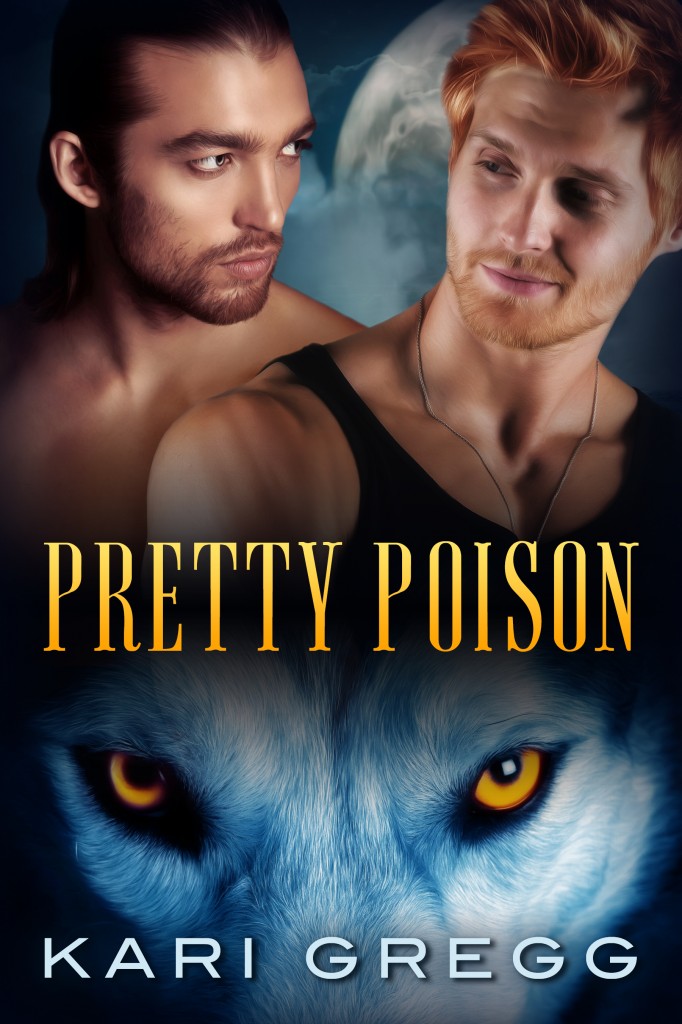 Deadly poison…or exquisite cure?
Noah fell from an eighth story balcony as a toddler, cracking open his skull and shattering his body. The accident would've killed a human, but even shifter blood can't heal some damage. After the pack recommended a mercy killing, Noah's family ran. But there's no outrunning the mating pact formed before Noah's birth.
Wade, the new alpha, chooses an adult Noah to fulfill the pact. Wade believes the previous alpha was a fool to reject Noah as a weak and inferior wolf, but Noah's family was wrong to hide him and starve his wolf, too. Human doctors with human medicines are poison to shifter physiology. Now that Noah is fully grown, halting his shift to retain the pins, plates, and bars holding him together hurts rather than helps him, and for Wade, more than Noah's recovery is at stake.
Noah's family sacrificed everything to keep him alive. Noah will do whatever it takes to save them—including mate with the alpha who is determined to correct past mistakes and defeat old prejudices contaminating the shifter community.
Too bad some still believe Noah is the true poison…and should be culled from the pack for good.
Content Warnings: Dubious consent, shifter knotting/tying, and Nerf gun assassination attempts. Ereaders (and you) may spontaneously combust–Don't say I didn't warn you.
54,540 Words
It's out now, dudes! And a woot-worthy early review, too!
"If I created a wish list of sorts for qualities I would like a MM shifter story to have, Kari Gregg checked off a good number of them with "Pretty Poison". There is a ginger MC (YES!), alpha mating (YES!), a strong-willed MC with a disability (YES!), hot sex (HELLO!) and a strong mating bond (SCORE!)" — Boy Meets Boy Reviews
YAY! You can find Pretty Poison at Amazon and ARe (Barnes and Nobles soon, I promise). If you're interested in the paperback, I'll do you even better — under Amazon's Matchbook program, if you buy the paperback, you should be able to purchase the Kindle edition of Pretty Poison for $1.99. Since the paperback is listing at $9.49, you'll get BOTH print and digital editions for — God, please deliver me from elementary level math — uh…Less than twelve bucks. Whatever. It's a good deal, LOL.
Happy, happy release day to me — and Merry Christmas to all you peeps. Hope you like my smexyful shifters. 🙂
Ho ho ho —
Kari