Wow. 2011 was quite the ride. Thank you all for making the journey interesting and cool! Looks the ride isn't over just yet, though. Not only do I have In the Red releasing at Loose Id on Tuesday, but…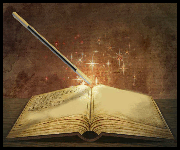 Best BDSM 2011 Nominee for…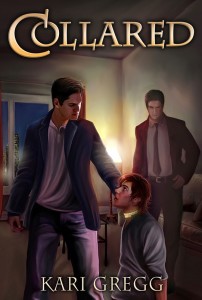 Woo Hoo!!! 😀 Awesome.
But the fun ain't over just yet, because…

for…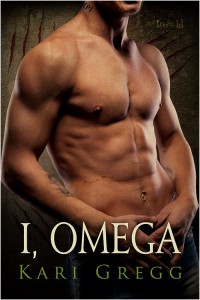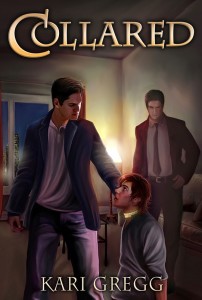 The voting's ended, but Collared and I, Omega both were nominated in the Goodreads M/M Romance Group's Member's Choice Awards under several categories.
THANK YOU, sincerely, to whoever nominated IO and Collared for both awards. That these stories intrigued readers enough to think of them at nomination time means more to me than I can possibly say– a wonderful gift for yours truly. So thank you. Genuinely. No joke.
Also…If you haven't commented for your shot at a free copy of In the Red, there's still time to do so here and if you haven't signed up for my totally non-egregious, only-send-when-I-haz-a-new-book newsletter, do so before midnight EST today (Sunday the 1st of 2012). I'm  updating my newsletter database Monday, just prior to ITR's release and (as with all my newsletters) one lucky subscriber is going to win a lovely prezzie. So start your 2012 right — comment & sign up for the newsletter for your shot at cool free stuff. 😀
Stay tuned for the giveaway winner on Tuesday. In the meantime, how about an In the Red excerpt?
HAPPY NEW YEARS, guys! Hoping your 2012 is full of the absolute smuttiest best… 😉